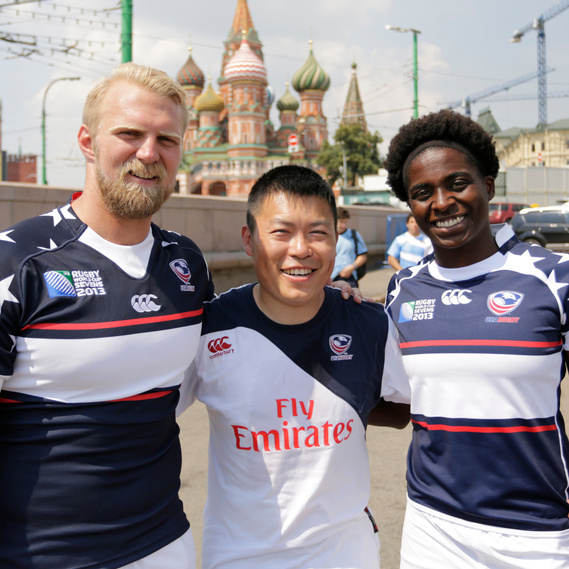 MIKE LEE
Photographer/ Director of Rugby at KLC fotos

Originally from Taiwan, Mike is a sports photographer specializing in rugby with a style consisting of energetic and colorful imagery. With 20 years of experience and understanding of the sport, he is able to capture the beauty of the game from various perspectives and never far from the action.

Mike is the official photographer for the HSBC World Rugby Sevens Series and USA Rugby. His clients include HSBC, Heathrow Express, Havas Sports & Entertainment, British Consulate-General New York, World Rugby, USA Rugby, Japan Rugby Football Union, and Premiership Rugby.
email: rugby@klcfotos.com